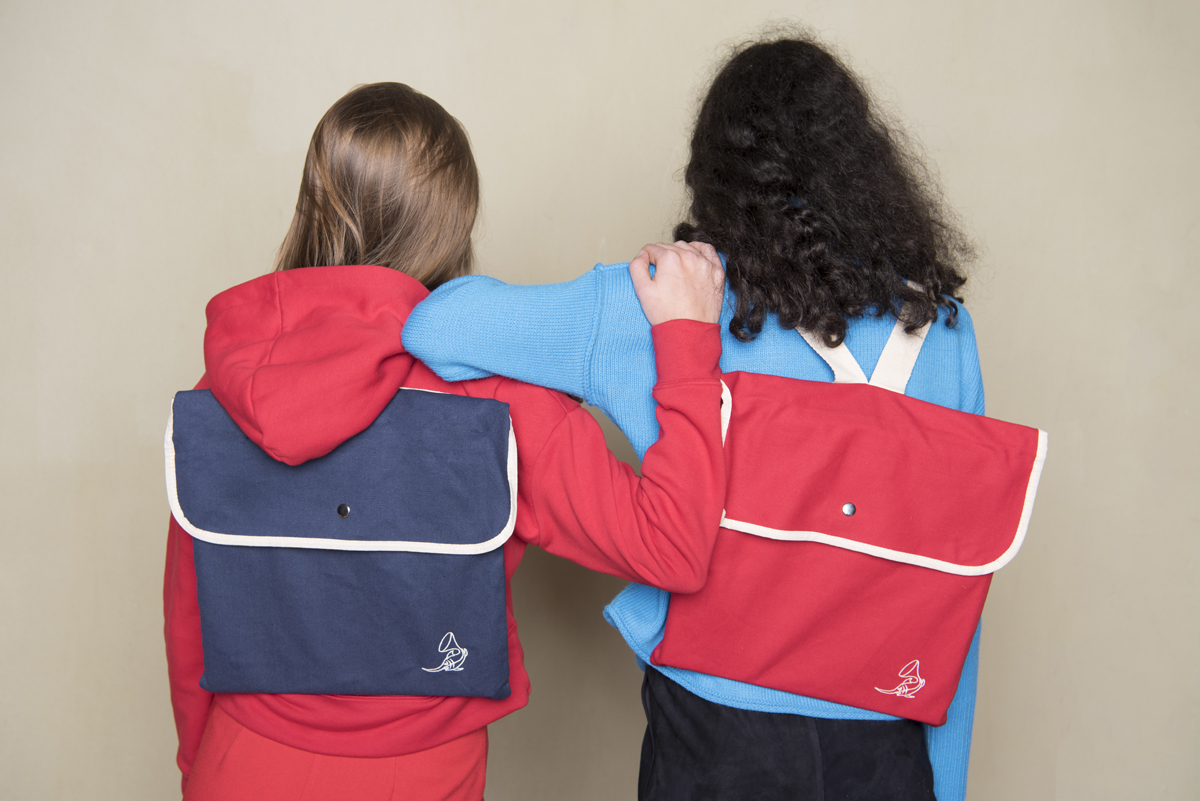 Swordfish & Friend Accessories
Cool accessories are key in enjoying the full vinyl experience. We create and produce vinyl accessories at our own label Swordfish & Friend. We started our label with two products: the record bag & vinyl stand. The Record Bag is a variation on the well known linen tote bags, but makes it easier and less heavy to carry your vinyl on the back instead of 1 shoulder. They are available in red and blue. Show your friends which record is playing with the Now Playing vinyl stand. The stand is handcrafted in the Netherlands.

Products
Do you want to know more?
Reach out to Ruben
orders@swordfishandfriend.com
Already a Swordfish & Friend retailer? Log in at our B2B portal.
Not a customer yet? Register and we will get back to you.